As a part of Vietnamese culture, the Mid-Autumn (or TetTrung Thu) is considered the most important occasion after Lunar New Year. It is also known for being the second festival addressed to children. That is why they are so happy to enjoy that day bytasting moon cakes with family, decking out in new warm clothes and going out to play traditional games together. 
However, that's not what every child can do, because in Vietnam, there are so many orphans.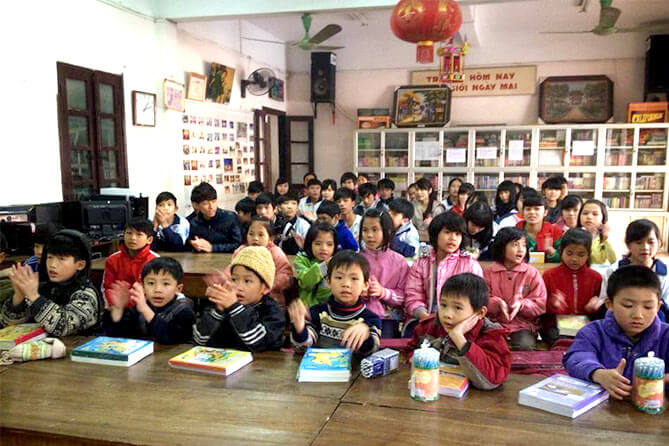 That is why,on the occasion of  Mid-Autumn 2009 , Discovery Indochina  team organized a charity work  in order to help orphans in Ha Cau Orphange.
Ha Cau Orphanage is caring 55 children and children and divided into four families, each family has 14 members. They are orphans, martyr's children, and Victims of Agent Orange who have particularly difficult circumstances.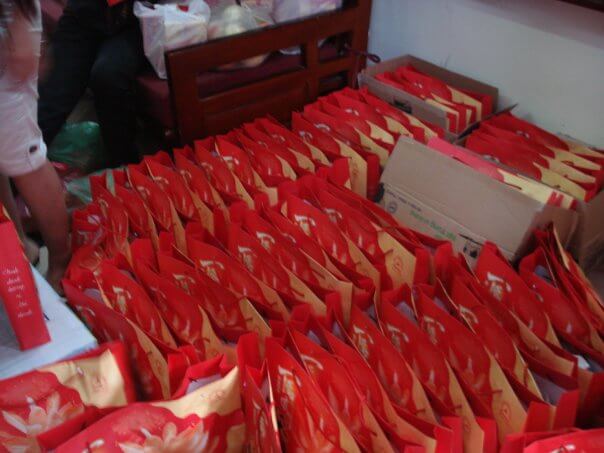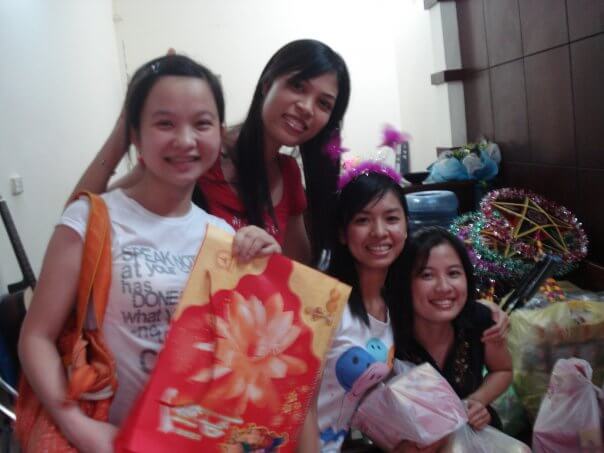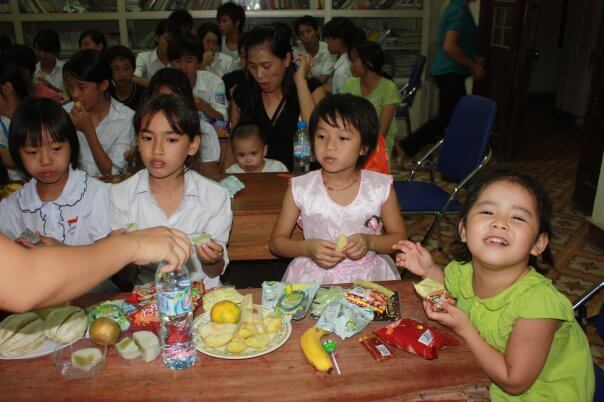 We are very happy because of organizing a warm festival for several poor children, and making beautiful memories in their mind. 
This is a meaningful trip for our team!